BOOK NOW
Inquiries and reservations are accepted through our web site (e-mail or contact form). For reservation to become valid, the user must pay deposit payment, usually cost of the first night room rate or the amount arranged with the sales department, depending on the season.
Deposit payment can be made by: PayPal or through bank money transfer. We recommend sending deposit payment via PayPal becouse of lower money transfer fees.
Bank account information for bank money transfer outside Croatia: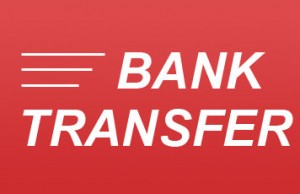 PRIVREDNA BANKA ZAGREB (Bank name)
AKMADZIC ZDENKA (Bank account owner's name.)
BANA JOSIPA JELACICA 39a, 21400 SUPETAR (Address of the Residence)
IBAN: HR41 2340 0093 1040 4255 9
SWIFT CODE: PBZGHR2X
*Bank money transaction cost should be paid by Guest.
Secure payment options via PayPal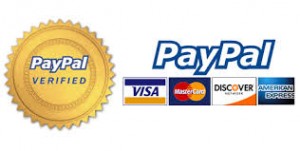 Our registered PayPal email address is: booking@roomsunce.com
* will be charged an additional 3 € for the costs of processing.
PayPal is the safest way to send payments all over the web.
Most credit cards are included and the payment is instant.
Deposit payment should be sent by the due date confirmed in e-mail, remaining balance is due in full upon check-in, in Kune or in Euro, cash only.
Final confirmation of the reservation is sent upon receipt of the deposit payment.