DIRECT BOOKING PROMO CODES
✓ Save up to 30% off the room rate when booking directly through our inquiry form, e-mail, telephone/fax or Facebook.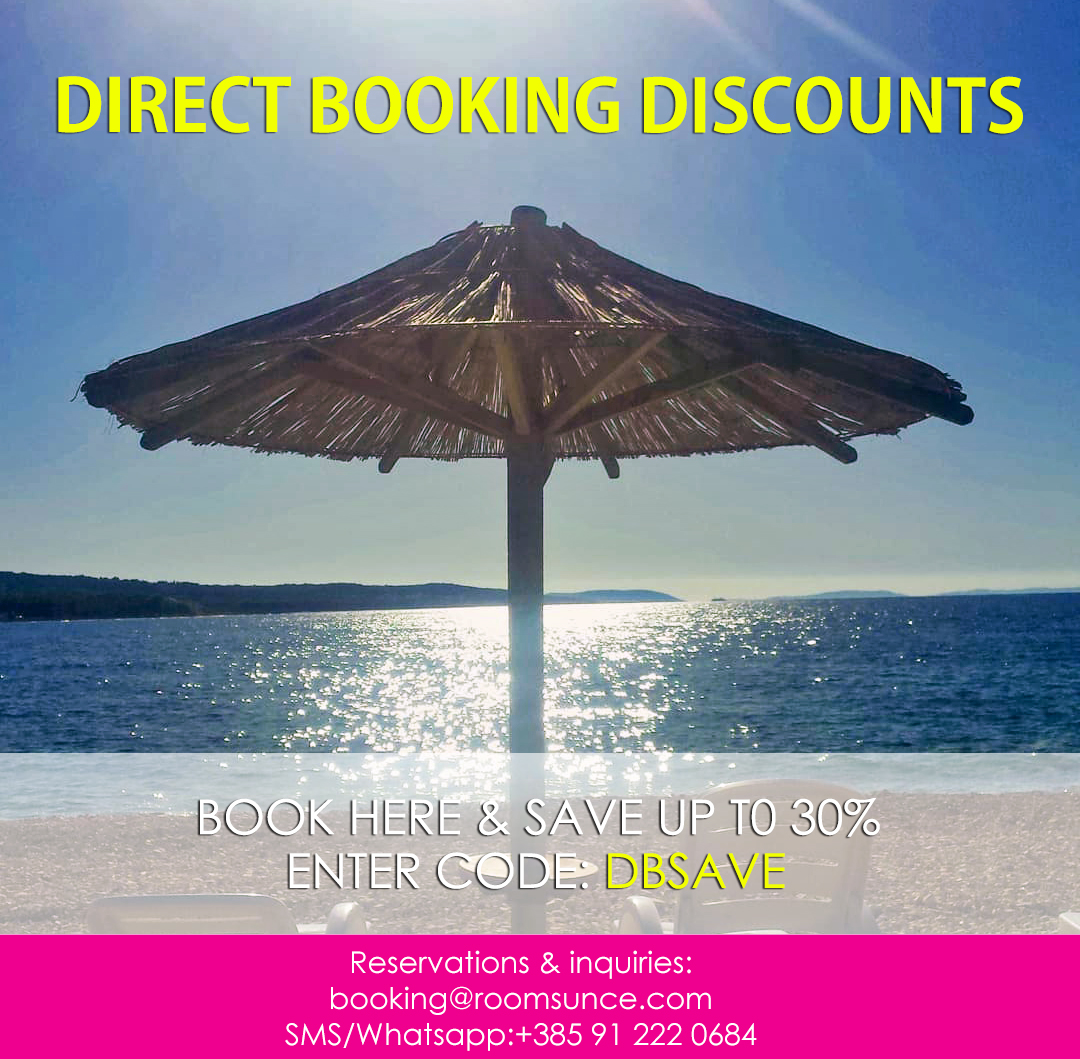 ✓ Valid for all room categories
✓ Please enter the discount/promo code when you make the direct booking
Promo Code: DBSAVE
Discount: Save 10%-30% depending on the length of your stay and season
Terms: 30% advance deposit payment required (by bank transfer).
Travelling as a group?
Promo Code: Groups
Discount: Save 30%-40% depending on the length of your stay
Terms: More than 10 persons or more than 4 rooms (for bigger groups 10+ person please contact us by e-mail or telephone).
40% deposit payment required
Discounts cannot be combined.
Book with confidence. Best price guaranteed!